Posted:
May 4th, 2012 |
Author:
admin
|
Filed under:
bicycles
|
No Comments »
There has been a lull in my selling, though I would like to get back to it sooner than later. Beside a few wonderful bike finds to be discussed later, purchases have largely been limited to functional updates and misc.  tchotchkes.
After being a time user since the early Equipe years (which I got from none other than Jacquie Phelan's sponsorship pile), I have finally tired of the constant design (and related cleat) changes. I was not happy that the bearings on the RXS Ti pedals are not really user serviceable and frustrated that mine had gunked up. I didn't like the hassle of chasing down cleats. Most importantly, I don't know why Time moved away from free float (using a more auto-center model). I bought into Time for free float. So, when it came time to replace my pedals, I wasn't real keen on the iClics. I took the plunge into Look-world with the Keo Ti – but swapped out the cleats for the floatier red model. So far, I am very happy with the pedals – the do squeak a bit though.
and the cleats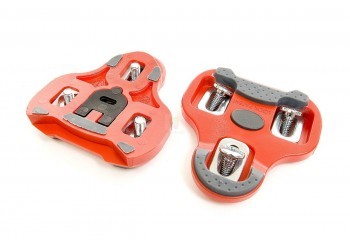 In spite of my better judgement, I have wanted to fool around on some Zipp 303 tubs. So…
I have also wanted to try out an old school-y Calfee. This Tetra Pro seemed like an interesting one, with the older "Carbonframes" branding and the far out Ti bands for the bottle bosses and shifters. I am not sure what exactly I will do with it but have been thinking about a Dura Ace 7800 build
I believe that the Dura Ace 7400 freewheels are the best that were ever made so when I see a particularly nice one, I pick it up for the rainy day parts bin. This one caught my eye with its unusual 13-30 range. I believe Dura Ace cogs topped out smaller and so this one uses a 600EX 30. I could be wrong though.
I am glad to see that fluorescent colors are starting to come back, but so far, they were still done better in the 80s.
I have a bunch of bike projects in process. One is a Klein Stage from the early 80s. I picked up this Campy wheelset even though it is probably 5 or so years too new. At some point I will properly focus on getting the bike built up.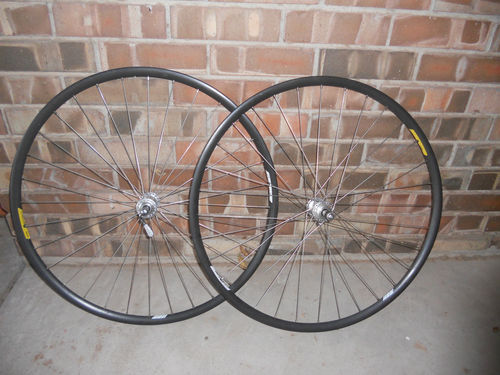 I through a lowish bid at this Syncros fork and was surprised to win it. Sadly, the bike I was thinking about buying and putting these on ended up getting stolen. So it goes.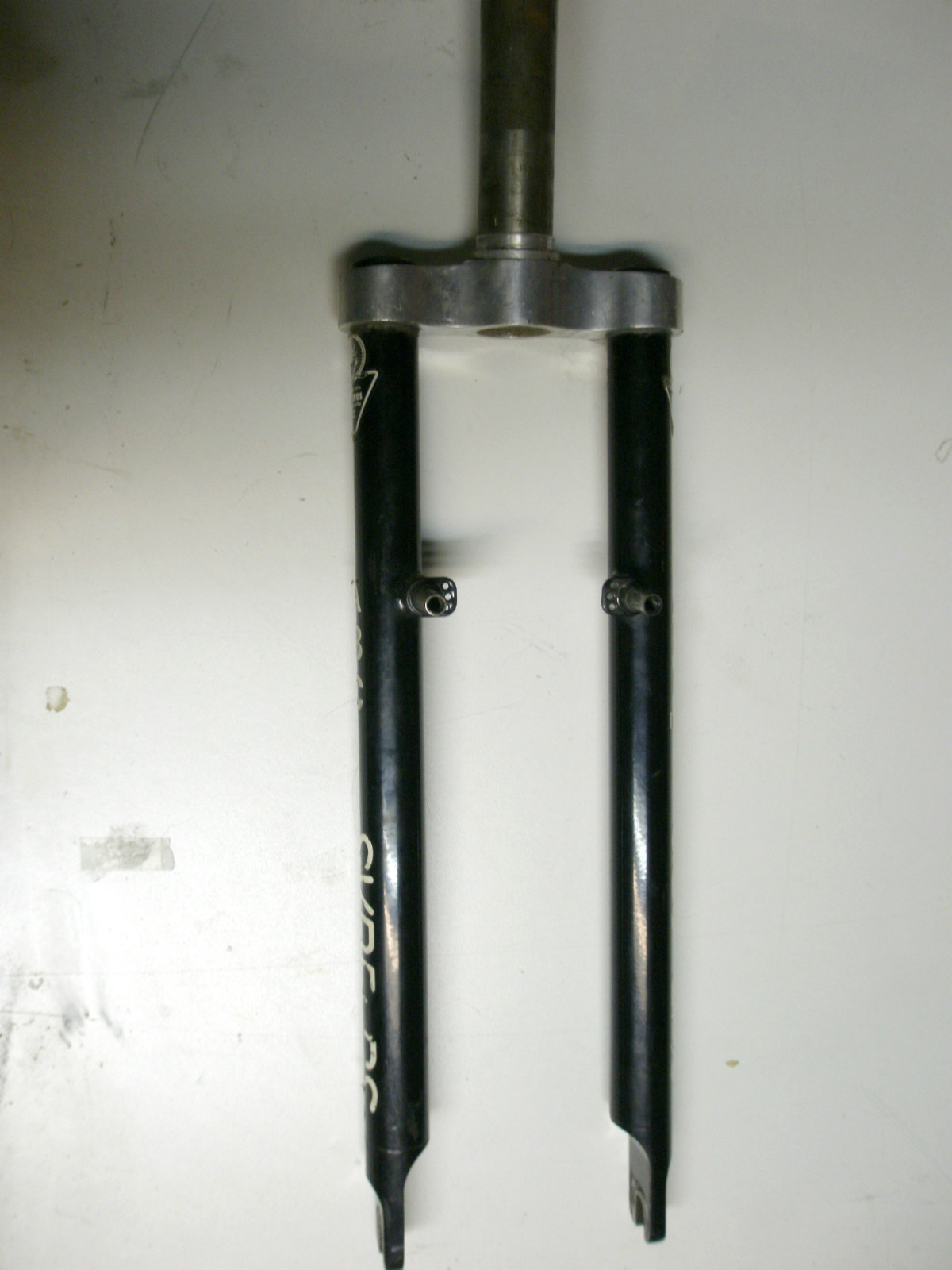 When mocking up older bikes, a period correct water bottle is a nice touch. I don't have any bikes bike Victor Vincente of America, but now I have one of his bottles…
---