Posted:
May 23rd, 2011 |
Author:
admin
|
Filed under:
bicycles
|
No Comments »
The Mantis Pro Floater is one early suspension mountain bike that I kind of like. The aggressive lines carry over from the Mantis rigid bikes. I am given to understand that the suspension wasn't terrible for the time either. The Pro Floater is also a perfect canvass to hang early/mid 90s bike jewelry. This model is from 1993.
Ten years earlier, this is what the state of the art looked like (unless of course you were peeping a timeless Cunningham). Ritchey Mountain Bikes (the "R" series) were only made for one year and after that year Tom and Gary parted ways, crystallizing into the Fisher and Ritchey brands. This bike is nearly bone stock and will likely be used for parts – I've got a mint Ritchey Moutain Bikes frame with the nicer biplane fork that is in need of period parts.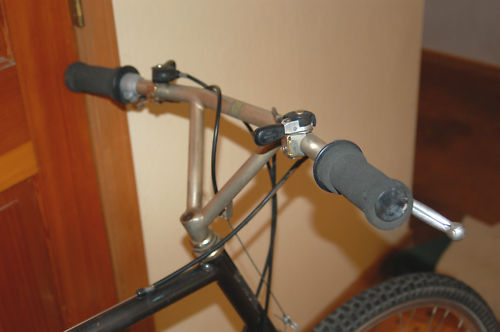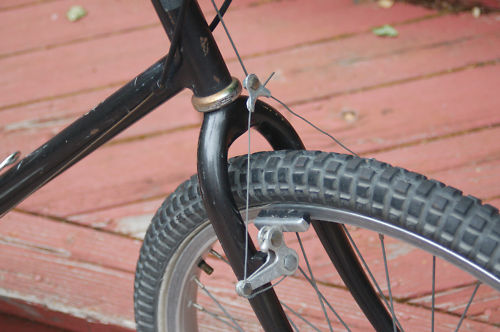 In the early days of mountain bikes, pioneers would cut down Campagnolo road wheel quick releases to make seat quick releases. I was pretty psyched to find one of these little beasts.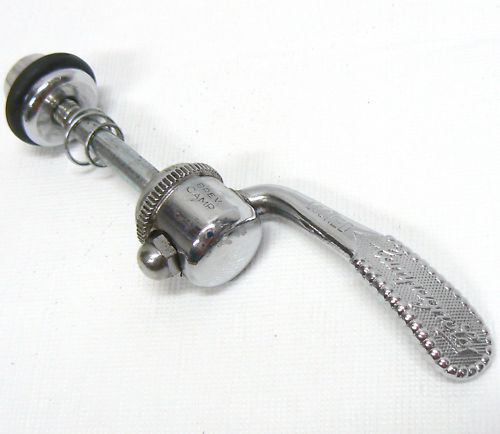 Black NOS (NIB indeed) Shimano 600 EX 110 BCD cranks are … tasty. Tasty dirty.
Finally, I am going to find out if a 180mm rotor brakes better on the front of my Turner Sultan than the 160mm I had.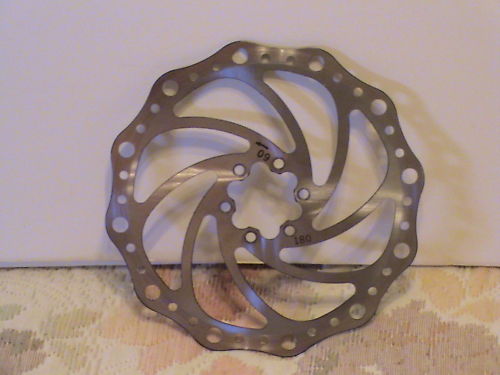 ---